I HELP FEMALE ENTREPRENEURS THRIVE IN LIFE AND BUSINESS.
Create your signature method,  attract ideal clients and get paid every day.
learn more →
The Sovereign Business Method.
Learn my exact method for fully automating your business, getting paid every single day and stepping into your sovereignty.
I know you are tired of the struggle. You just want to make money every day and live truly free
I CAN HELP YOU THRIVE IN LIFE AND BUSINESS WITH ONE SIMPLE STRATEGY & A BUCKETLOAD OF SELF MASTERY!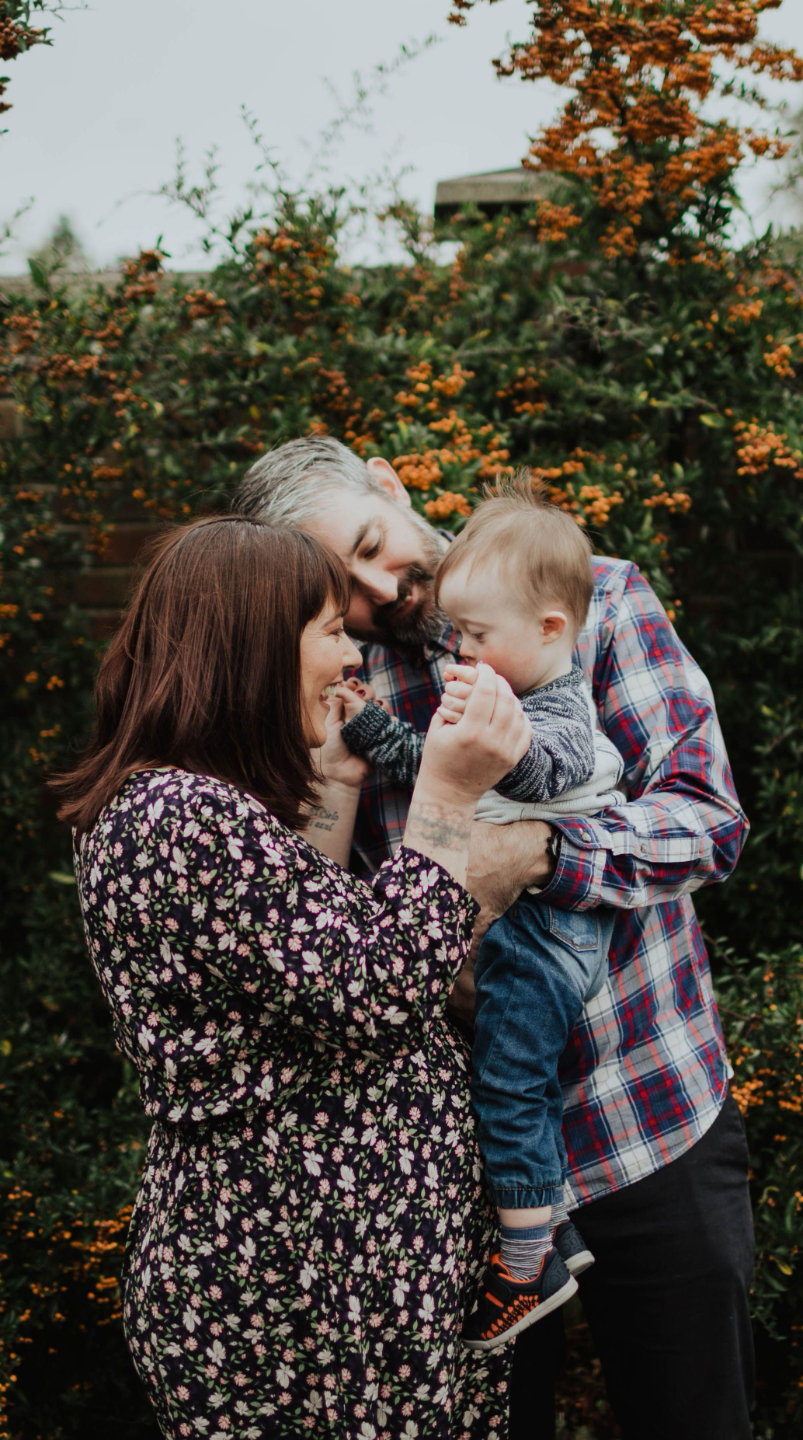 Hey there, Im Lynn.
I was on the struggle bus in my business for way too long.  First all I wanted was enough to quit my 9-5 job but even when I did, I was only making money when I was launching a big program or working lots of hours with clients.
I desired to be self reliant and be self made financially.
But I didn't want to be a slave to my business, I wanted FREEDOM.
I wanted a simple life with my family, in a beautiful home, some land and most important I wanted true soul sovereignty.

Let's be REAL. To do that, you need MONEY.
DO YOU DESIRE THE SAME?
Then follow along, because here I teach total self mastery of your mind, body, soul and financial freedom through your own successful online business. 
learn more →
TUNE INTO THE PODCAST
The Sovereign Business Method
This is my method in a nutshell.  What you need to build a fully automated, make sales in your sleep, no hustle, sovereign business that makes money every day!  It's hosted on a private podcast so you can listen while you walk and soak in the high vibe frequency of your future 6 or 7 figure business.
LISTEN NOW →
JOIN THE FREE FACEBOOK GROUP
Cyclical and Sovereign
The private facebook group for women who desire huge financial success, while honouring their natural rhythms and without forsaking their time and energy in the process.
join NOW →
It is time to build your sovereign business and have total self mastery.
HERE'S HOW I CAN HELP:
Simplified 6 Figure Success Guide
Download the free guide to what it takes to build your simplified 6 figure business in just 6 months!
learn more →
Sovereign Business Method
Learn the exact, 4 step method I use for freedom in my life and business. If you want to make more money, and automate your business, all while freeing your soul - this is for you!
learn more →
Sovereign Business Academy
I help you invent your signature method, and turn it into a 6 figure sales machine on autopilot. So that you get back your time and energy, while enjoying your Sovereign, peaceful, joyous life!
learn more →
BEFORE YOU GO...
Join the VIP list
When you sign up, we'll send you weekly emails with our favorite tips, tricks and internet finds.